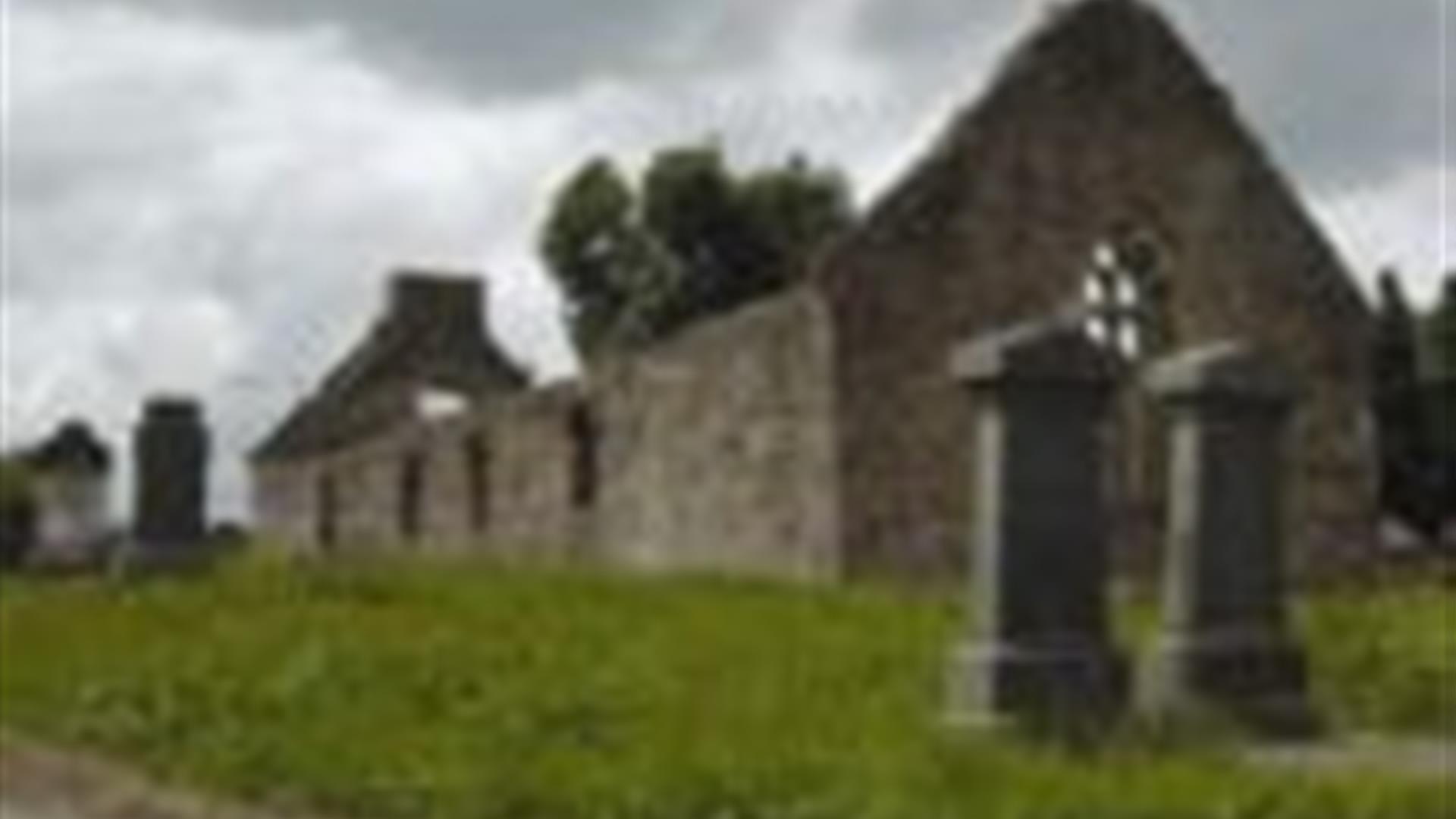 About
Derryloran Old Church and Graveyard was built in 1622 replacing an old church on the same site. 200 years later a new church was built on the site where the present one now stands.

It was designed by John Nash and built from hewn stone in the simple Gothic style with a pinnacle tower, plain spire and vaulted vestibule.
The present church was extended in 1861 from the older design, some of the graves in Derryloran graveyard date back to the early 17th Century.