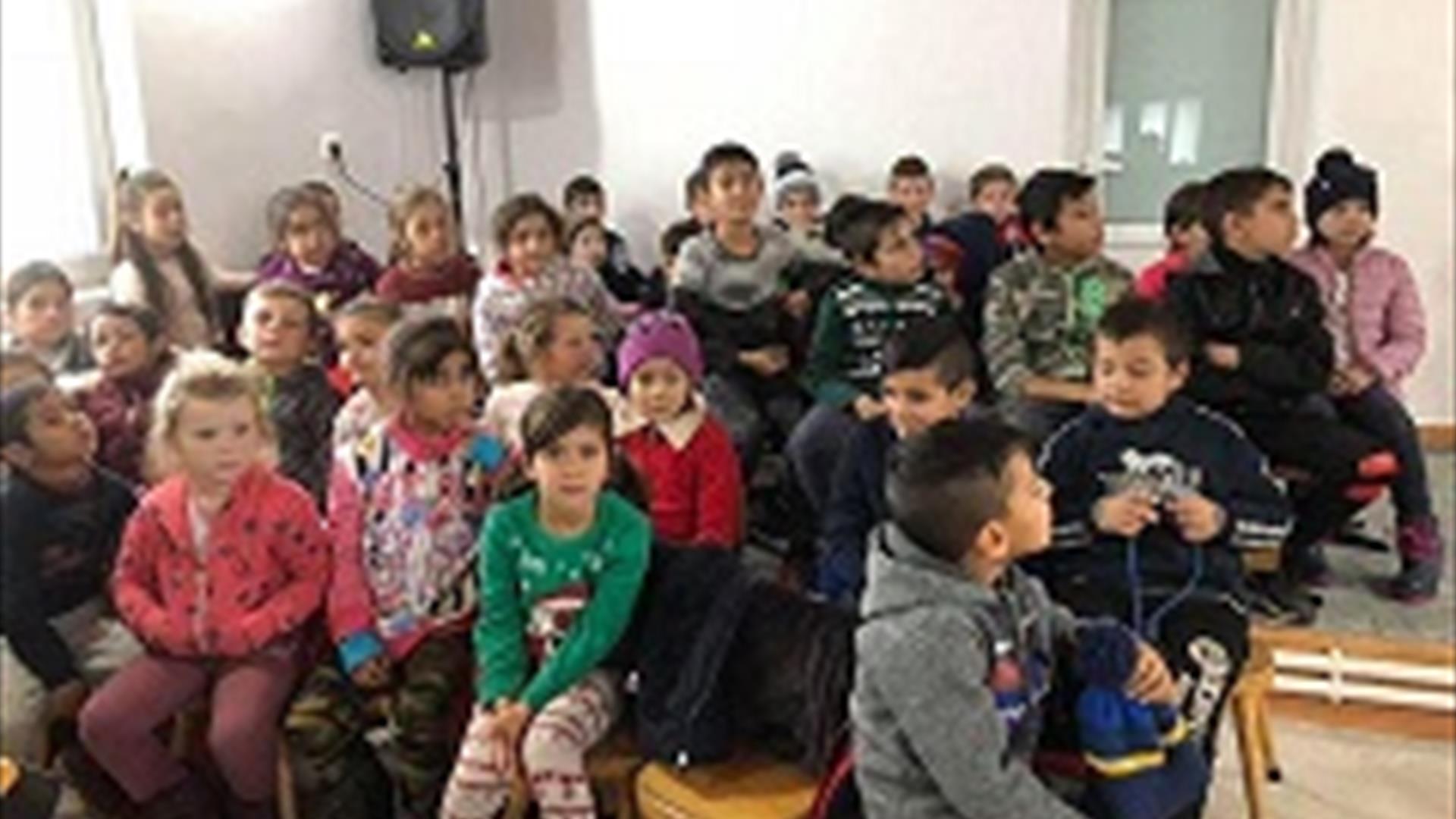 About
The Norman Fox Missionary Cause was founded by Rev Norman Fox in June 2003, after twenty three years of pastoral ministry.
The aim of the Cause is to spread the true Gospel of our God to as many people as possible in Eastern Europe, concentrating in the remote villages of Romania. We are committed to evangelising there and helping to support the Lord's servants in as many ways as possible. Our motto is to 'wrap the Gospel in a sandwich.'
There will be a praise evening to support this work on Friday 31st March 2023 with various artists taking part. Please come along for an evening of praise and to hear more of the work.