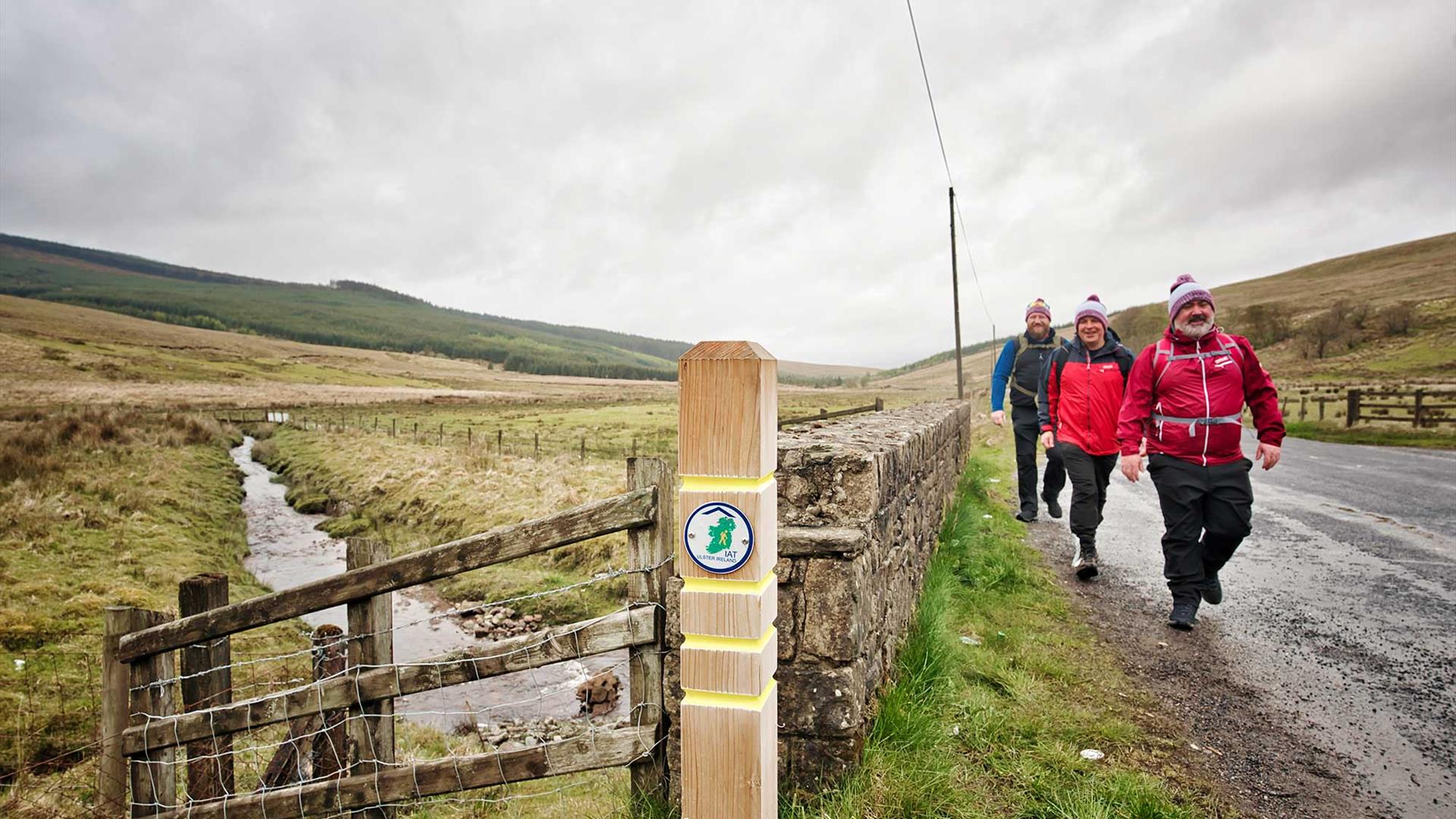 About
This walking route is 10km long through Moydamlaght Forest. You'll be welcomed back to Moydamlaght Community Centre where a warm cuppa and scones will be waiting. Suitable for experienced hill walkers only.
– Sunday 25 September - registration 9am at Rath Dubh Community Centre, Moydamlaght
– Return 4.30pm
– Cost £5
– Book online at www.farandwild.org/mid-ulster-walking-festival/
For more information contact Magherafelt Visitor Information Centre on 028 7963 1510.
Items to bring:
School size back pack
Water
Packed lunch
Waterproof top and bottoms
Hiking boots (for challenging and moderate walks)
Wear- sports type outdoor clothing
Sun-Cream, sun hat/woolly hat dependent on forecast
Optional
Hiking poles
Gaiters