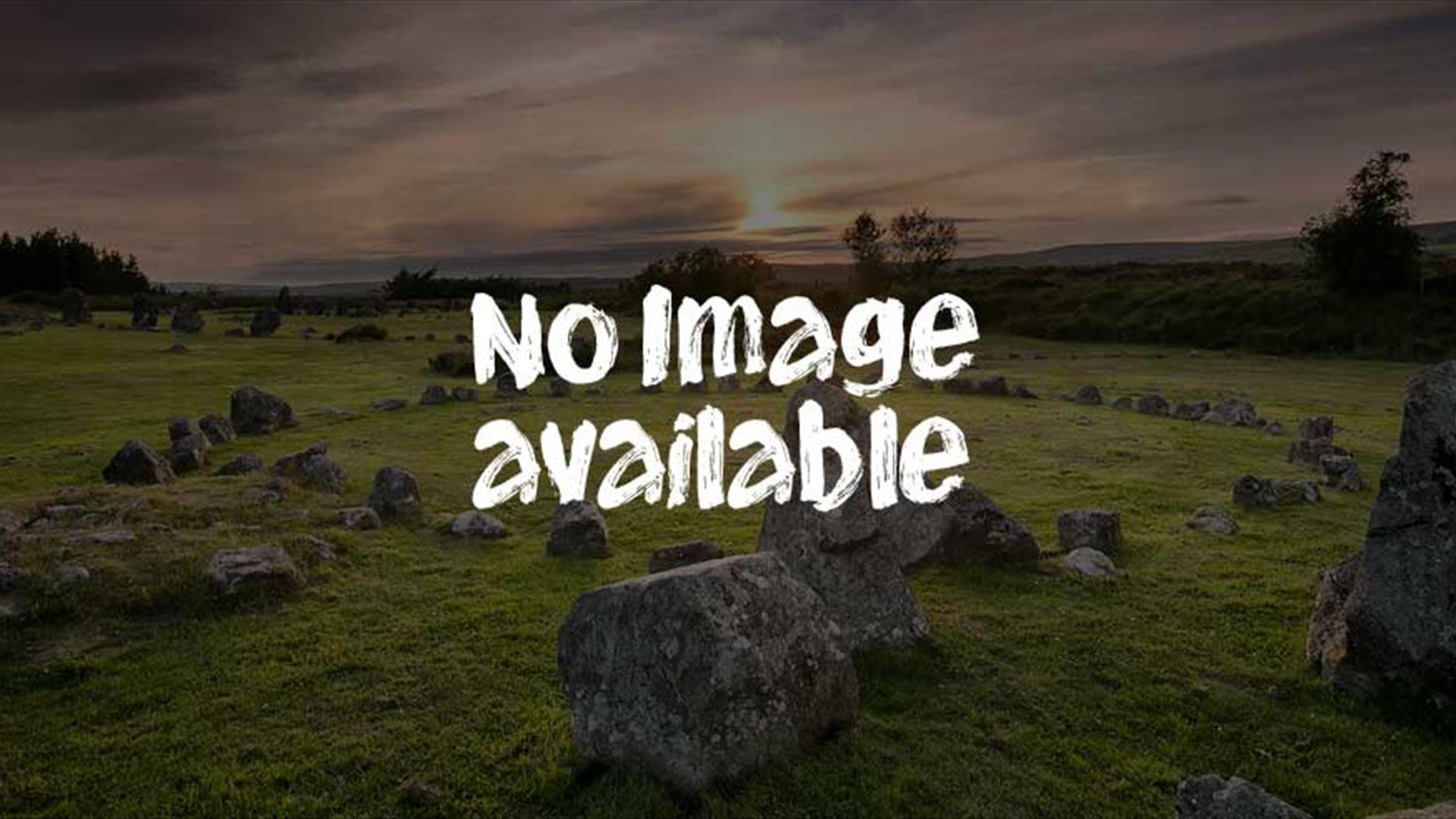 About
The High Cross in Donaghmore is one of the best preserved crosses of its kind in Ireland. It dates to the 10th Century. These crosses served to mark the site of a Monastery and were also an important teaching tool. The High Cross in Donaghmore is 4.78m high and was erected in its current location in 1776 by Rev. Vincent.
The panels on Donaghmore High Cross depict Biblical scenes used for teaching including Adam and Eve, Cain and Abel, Annunciation of the Shepherds, Baptism of Christ, Marriage Feast of Cana, The Loaves and Fishes, Mocking of Christ as well as the Crucifixion, Resurrection and Ascension.
Since Donaghmore High Cross has deteriorated over the 1000+ years since its construction, the local Historical Society commissioned an "Interpretive High Cross". This Interpretive High Cross is erected in the Old Graveyard where Donaghmore Monastery is believed to have been located and behind the where the original Donaghmore High Cross now stands in the village.
The Interpretive High Cross has been created to accurately reflect the panels of the original High Cross, but there are some speculative depictions where these detail is missing from the original High Cross.
Facilities
Establishment Features